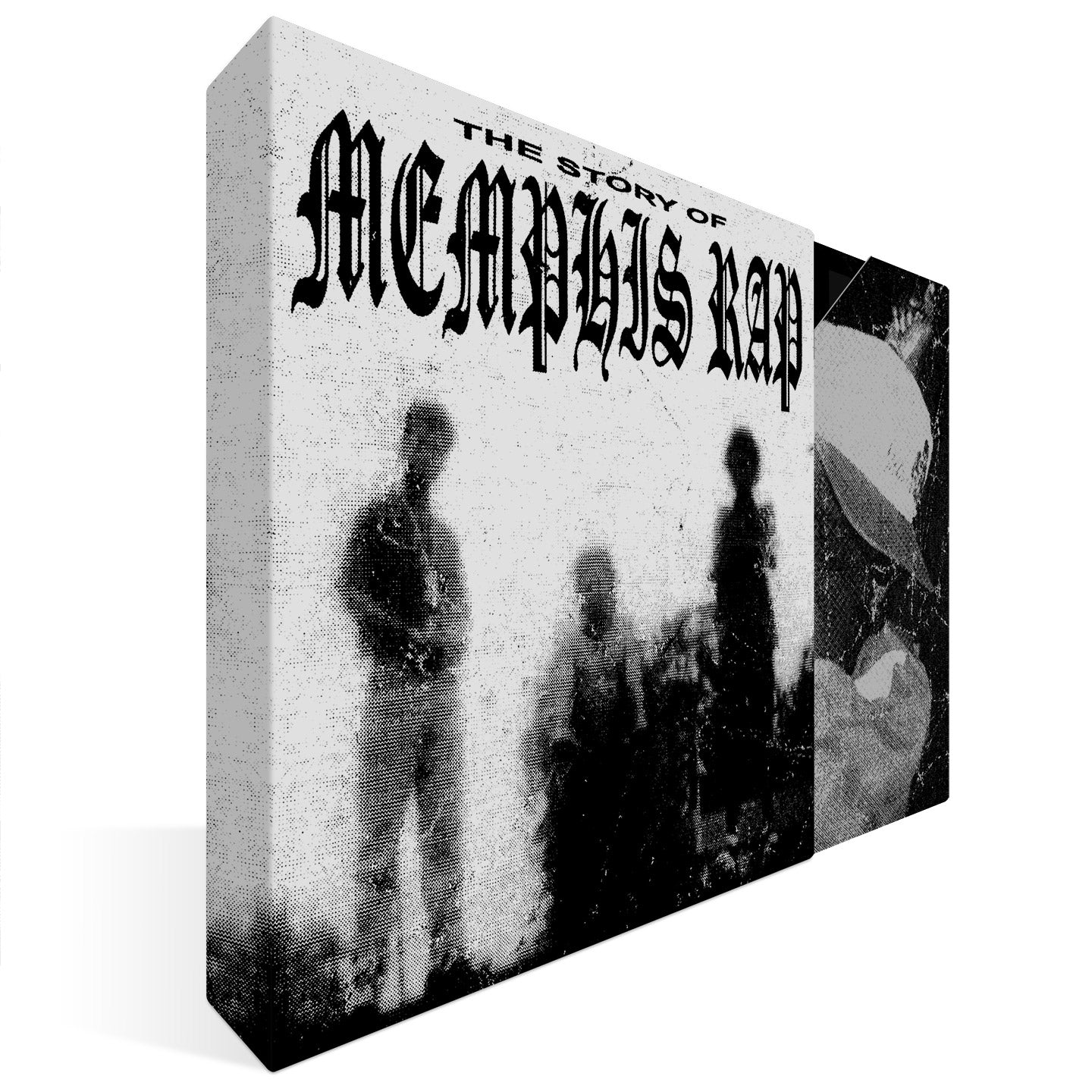 Buy it here
Introducing The Story of Memphis Rap, a trunk-rattling nine-album, 11-LP slice of the origins of Memphis Rap, capturing a city and a scene as it began to create the most distinctive rap music of the '90s. The Story of Memphis Rap, a collaboration between VMP and Now-Again Records, collects nine albums that were originally released within Bluff City limits and occasionally to other cities in the region.
Albums:
∙ Gimisum Family – Gimisum Family (1993)
∙ Skinny Pimp – Vol. 1 (1993)
∙ Gangsta Blac – Breakin Da Law (1994)
∙ Carmike – Comin' At Yo Ass (1994)
∙ Shawty Pimp & MC Spade – Vol. 2: Gotta Get My Pimp On (1994)
∙ MC Money & Gangsta Gold – Da Hard Ov Frayser (1995)
∙ DJ Zirk – Looken for tha Chewin (1996)
∙ Lil Ced – Playin' by the Rules (1997)
∙ MC Mack – Chapters of tha Mack for Life (2000)
LP Box-Set, Digital. 2023. VMP-A020. Now-Again X VMP.