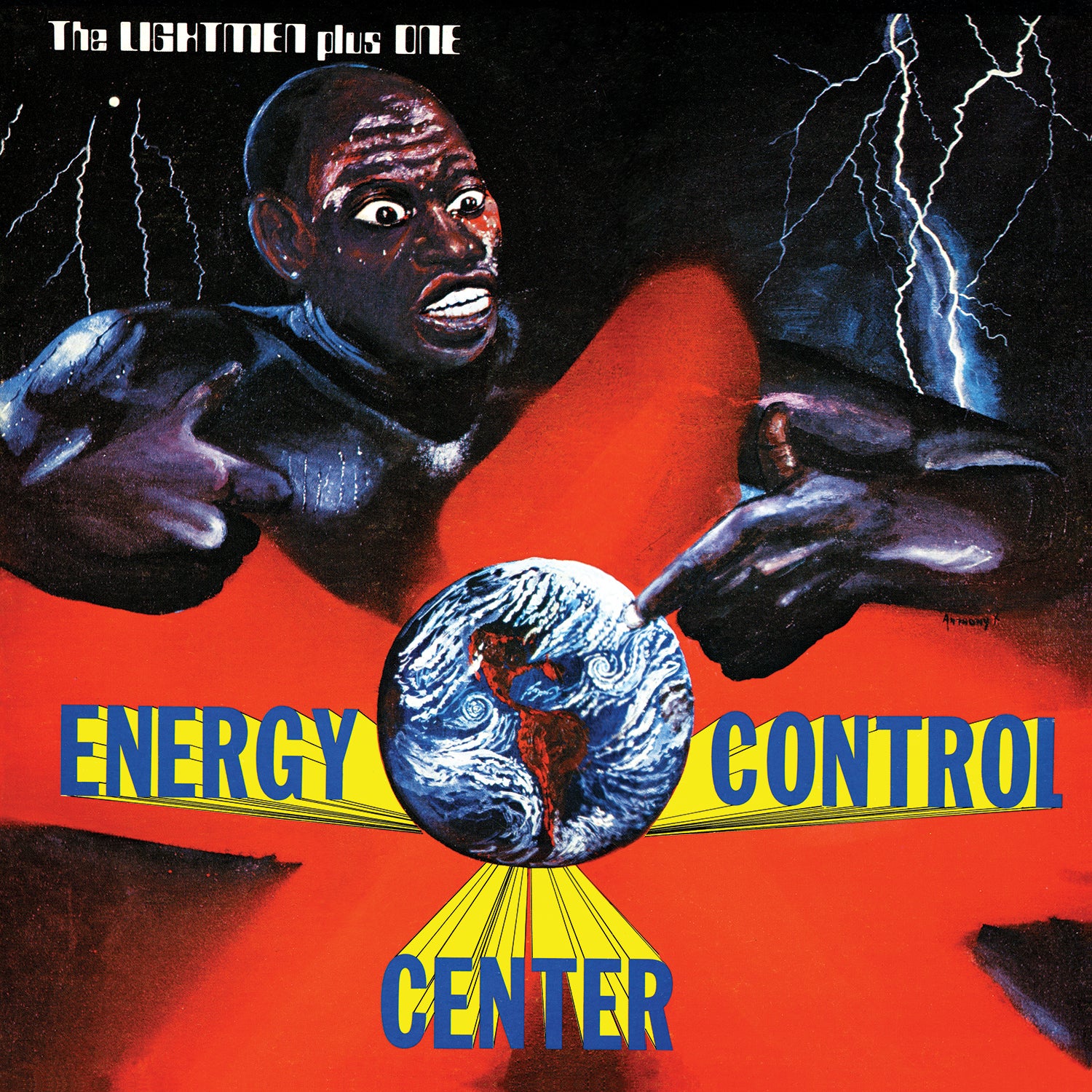 Buy it here
Revolutionary, spiritual jazz from Houston, the definitive, expanded reissue with previously unreleased tracks – the third in a series of four reissues of drummer and bandleader Bubbha Thomas's lauded catalog.
Tracklist:
A:
1. Wench
2. Blues For Curtis
3. Cold Bair
4. Energy Control Center
B:
1 .Leo
2. Jupiter's Child
3. The Phantom
C:
1. Leo (Alternate)
2. All Praises To Allah (Alternate),
3. Cold Bair (Alternate).
D:
1. The Phantom (Alternate)
2. All Praises To Allah (7″ Single Version)
3. Me
4. Thomas Meloncon – Ain't Gonna Wait Too Long
5. Thomas Meloncon – Bullets Of A Gun
6. Thomas Meloncon – Waiting On Your Mind
7. Thomas Meloncon – 400 Years
This anthology produced by Eothen Alapatt. Associate production by Mark Taylor. Liner notes by Lance Scott Walker and Eothen Alapatt, with a contribution by Flash Parks.
Tape and vinyl transfers, restoration and remastering by Dave Cooley for Elysian Masters, Los Angeles, USA. Select tape transfers by Len Horowitz for History of Recorded Sound, Los Angeles, USA.
Lacquered by Chris Potter at Electric Mastering, London, UK.
Art Direction by Errol Richardson.
Licensed courtesy Bubbha Thomas.
2LP, CD, Digital. 2018. NA5157. Part of the Bubbha Thomas & The Lightmen Creative Music: The Complete Works anthology.