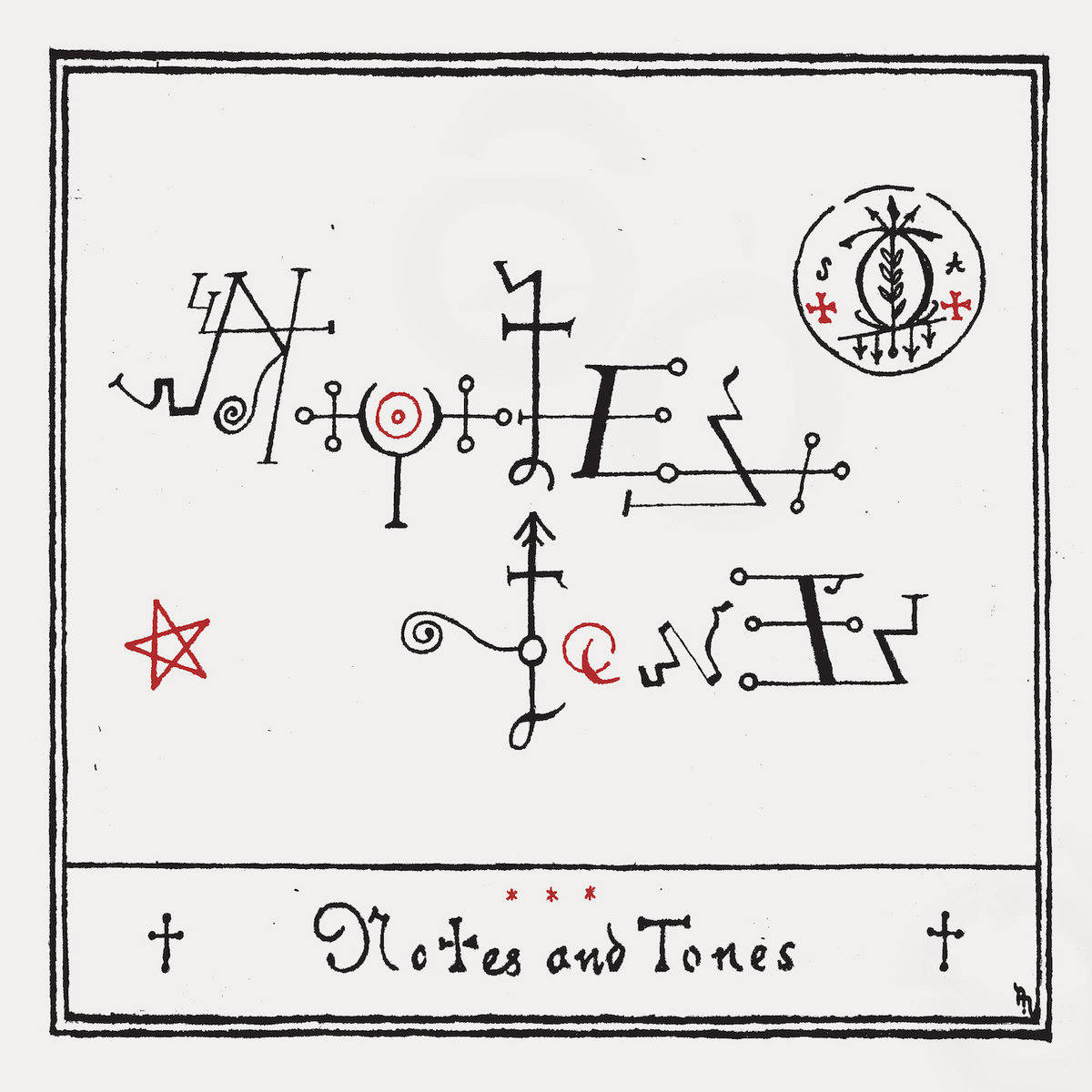 Buy it here
Notes & Tones – the album: produced by DJ Muggs, made with samples from Sun Ra. There will be a limited-edition of two (2) wine-filled LPs, plus black vinyl.
Following the launch of their Holy Ghost wine and record pairing, DJ Muggs and Egon have teamed up with California's Broc Cellars and its winemaker Chris Brockway for Notes & Tones: Deep natural wine meets deep jazz and rap samples on vinyl.
Tracklist:
1. Intro
2. What Planet
3. Liquid Diamonds
4. Notes & Tones, Skulls & Bones
5. It's Spring Again
6. Third Planet
7. Space Is The Place
8. There Are Other Worlds
9. Who's Your God?
10. His Story
11. Quiet Ecstasy
12. Nebula
13. Rocket To Venus
14. Time Is An Illusion
Credits:
Produced by DJ Muggs
Executive Produced by Egon
Mixed by DJ Muggs
Mastered by Sam Kingston
Recorded at Soul Assassins Studios, Los Angeles
Artwork by Ayis Lertas
Art Layout by Hypnotized Studios
LP, Digital. 2023. SAR027.